The average person spends nearly 1/3 of their lives in the bedroom. It is the room that we rely on for rest, rejuvenation, intimacy and respite. Because of the sheer amount of time, and the important activities that take place in this room, it has a profound effect on our lives.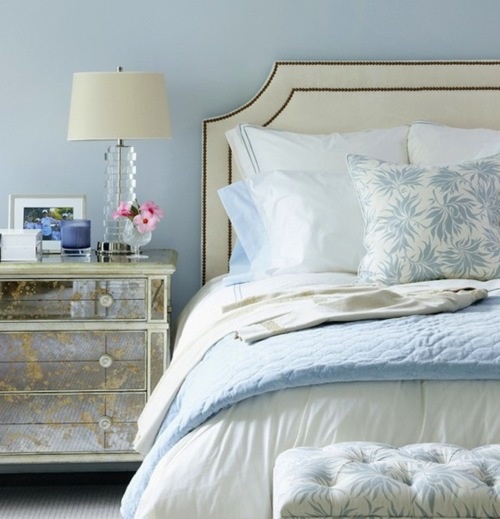 Photo source
It is important then, not only to use correct placement to create the most supportive room set up, but also to be aware of potentially harmful pollutants in the bedroom.
One of the most prevalent pollutants are VOC – volatile organic compounds. These toxic chemicals are found in paint and wood finishes, new furnishings and carpets, fabric dyes, many cleaning products and fossil fuels.  Individually these compounds may be in low concentration, but in the closed environment of the home the long term effects can be severe.
You can limit your exposure to these compounds in your home by choosing natural materials such as wool carpet and low VOC paints and hardwood finishes.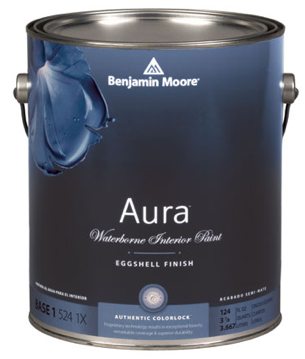 Good ventilation can also help, and the exposure to VOC might be the most important argument, from a Feng Shui standpoint, for not having your bedroom over, or next to, your garage.
Final tip for today – be aware of those fresh smelling but potentially toxic scented air fresheners. (Personally, that add showing the woman freshening her mattress with 'Febreze' gives me the heebees)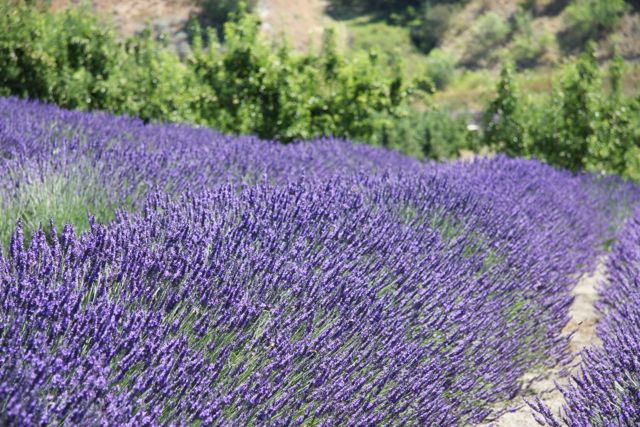 Choose, instead, high quality organic essential oils and a diffuser to utilize the power of scent to enhance the bedroom. Lavender is a great one for the bedroom and is one of my favorites, as long as it is of exceptional quality.
Making your own home and body products is a great way to ensure that all of the ingredients are of the highest quality. If you don't know where to start, I recommend the Essential Living Aromatherapy ebook. There are lots of easy recipes here to get you started!
Keeping harmful chemicals out of the bedroom and using high quality, natural materials, is an important step to creating a healthy and supportive bedroom environment.
Sweet dreams
Mia
DO YOU DREAM OF A HOME THAT SPEAKS TO YOUR BODY AND TO YOUR SOUL?
Contact Me