Do you have inspired ideas that you think would enlighten these pages and enhance the chi of others?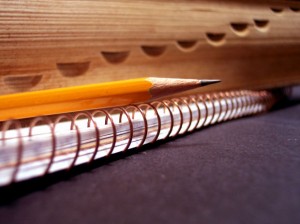 This site is intended to share ideas, enlightened thoughts and real practical advice to help people to live passionately, with intention, in spaces that are healthy and nurturing. We want your amazing articles, images, video and content to grace our pages and to uplift our readers!
Please know ~
We are choosy, and are looking for truly inspiring thought that is expressed well and given freely. Self promotional material will not be accepted. Neither will poorly written submissions, even if the concept is magical. We are not editors in the true sense and would prefer not to be.
Some guidelines to help you know if we are a fit ~
Does it uplift? If you read it, would it make enough of a positive impression on you to share with your coffee crowd?
Is it relevant? The web is ever so full of useless information. Your article should add practical and thought provoking 'aha' moments to someone's day.
Is it salesy? If your piece comes off as self-promotional it isn't what we are looking for. We may at some point add an events section where timely stuff can be promoted but we're not there yet.
Is it original? The ever hungry Google loves original. Though your article does not have to be exclusive to our pages, enough of the content should be tweaked or spun that it is not a direct copy from another site. Please edit your content.
What are we looking for?
Feng Shui
Feng Shui (all schools are welcome here but also must be honored here)
Green living and design
Vastu Shastra
Alternative Building
Mind
Mindfulness
Gratitude
Kindness
Personal Growth
Body
Qigong
Yoga
Tai Chi
Macrobiotic and natural healthy eating
Ayurveda
Spirit
Law of Attraction
Spirituality
Meditation
Additionally, Living Feng Shui publishes a digital magazine twice yearly. Advertisers can find our media kit and submission guidelines HERE